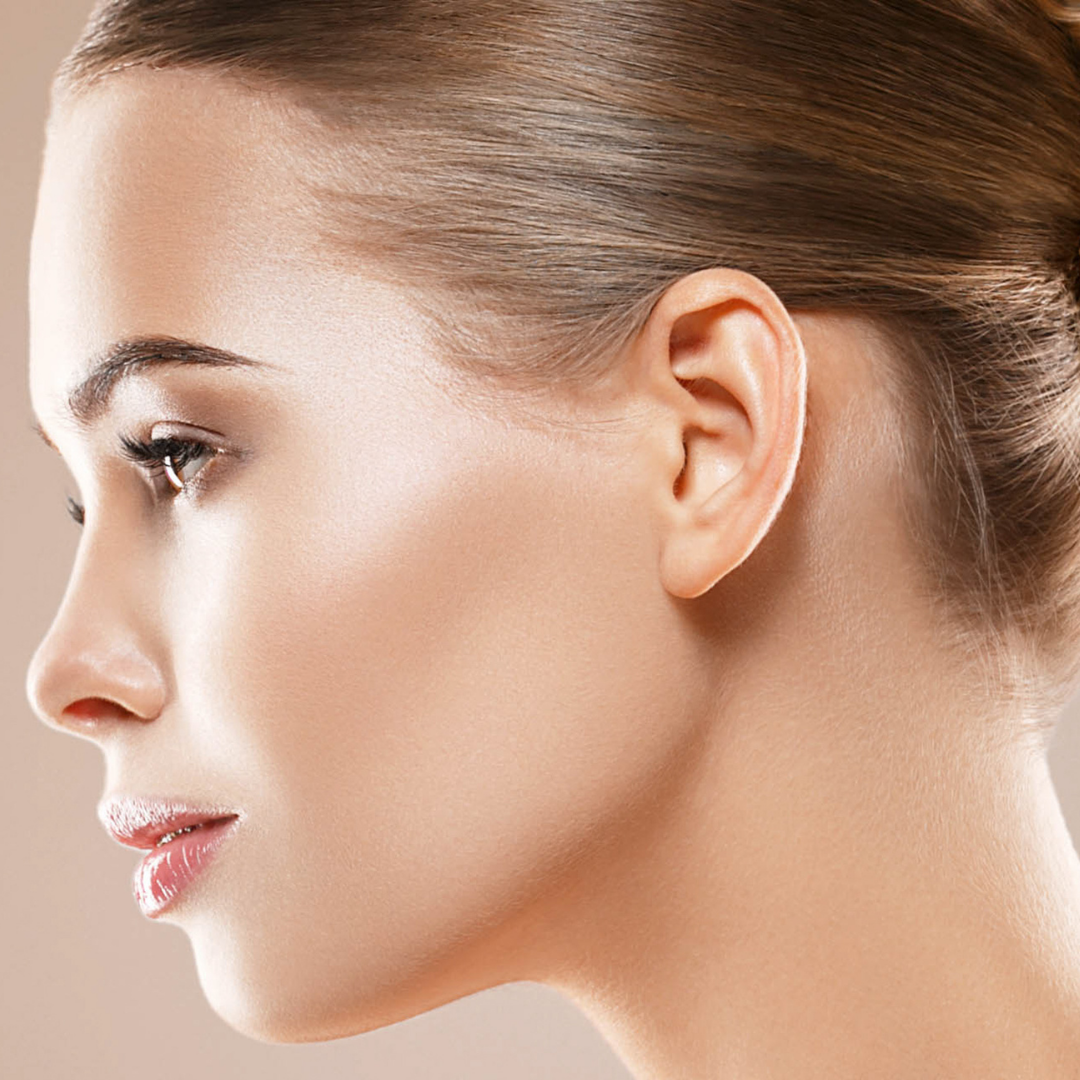 What is the French Glow?
The French Glow is a youthful natural radiant skin that is synonymous with the French. French women, usually put all their money into keeping their skin naturally radiant and clear. The French use balms, micellar waters, serums, and even dry oil to help take care of their skin. Basically, if you take care of your skin, your complexion will look amazing even without makeup.
How do French girls get their glow?
On of the most important products they is an exfoliator. They use products with all natural ingredients like our French Glow Pink Champagne moisturizing face polish. 
Why Is It Important to Exfoliate?
While you might already know that exfoliating your skin gives it that fresh glow, helping it look better, you might not know that it also improves the health of your skin. "On a daily basis, our skin cells renew, and the cells that form the outer layers of our skin die as the new cells replace them. Exfoliating ensures that the dead cells are completely removed," explains Burns. "If we don't remove the dead cells, our skin can appear dull and, in time, our pores can become blocked, which often leads to a breakout of acne or oily skin."
WHAT IS THE FRENCH GLOW FACE POLISH?
The French Glow is a 2-in-1 natural exfoliator & moisturizer.
Our formula breaks down dead skin with superfine sugar and then hydrates with all natural emollients to reveal a natural healthy glow.
The French Glow is made with all natural ingredients. Our superfine sugar exfoliator is infused with Agave Nectar, Jojoba Oil, Shea Butter, and Whipped Coconut Oil. Our formula is 100% Toxin Free, Cruelty Free and Vegan
WHAT IS IT NOT IN OUR FORMULA
Our formula is free from Sulphates, Parabens (methyl-, isobutyl-, propyl- and others), Phthalates (DBP, DEHP, DEP and others) Polyethylene glycol (PEG compounds), Sodium Lauryl Sulfate, Sodium Laureth Sulfate (SLS and SLES), Formaldehyde, GMOs, or Silicones. 
07 Mar
2022