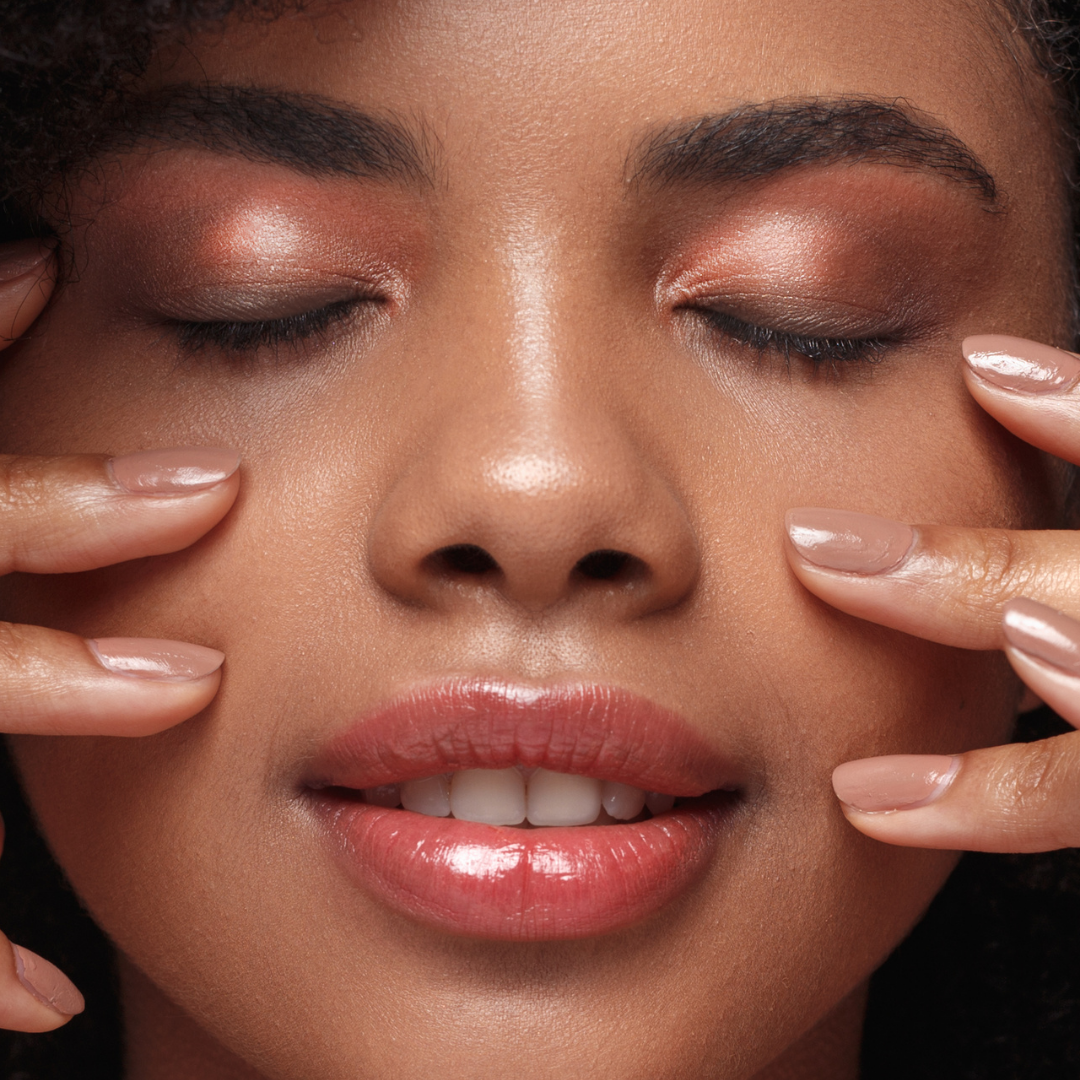 Plumping lip gloss has been around for years. The job of a lip plumping gloss is to help you achieve a fuller look. While the shine of the gloss partially contributes to making your lips appear bigger than they really are, these glosses contain special ingredients that react with your skin to create a temporary fullness.
In an interview to leading beauty website in the West, famed plastic surgeon Lara Devgan said that most lip plumping glosses contain mild irritants such as peppermint, cinnamon, or capsicum. When you apply the product to your lips, the irritation these ingredients cause makes the blood rush to the surface of the skin, which results in a temporary fullness or transient swelling. 
Lucie + Pompette wanted to create a product that achieves the plumping effect without using an irritant to the lips. We found an ingredient (which is actually a caffeine derivative) that helps to stimulate blood flow to the lips. 
Our Lip Batter plumps the lips without irrational and provides moisture to the lips. Additionally our Vegan, Cruelty free, Paraben free formula acts like a treatment and is infused with Vitamin E, Green Tea & White Tea.
Discover why our bestselling lip plumper has been a hit with our customers!
Merci!
.
07 Mar
2022